M O M E N T S of the greatest S T O R I E S of your life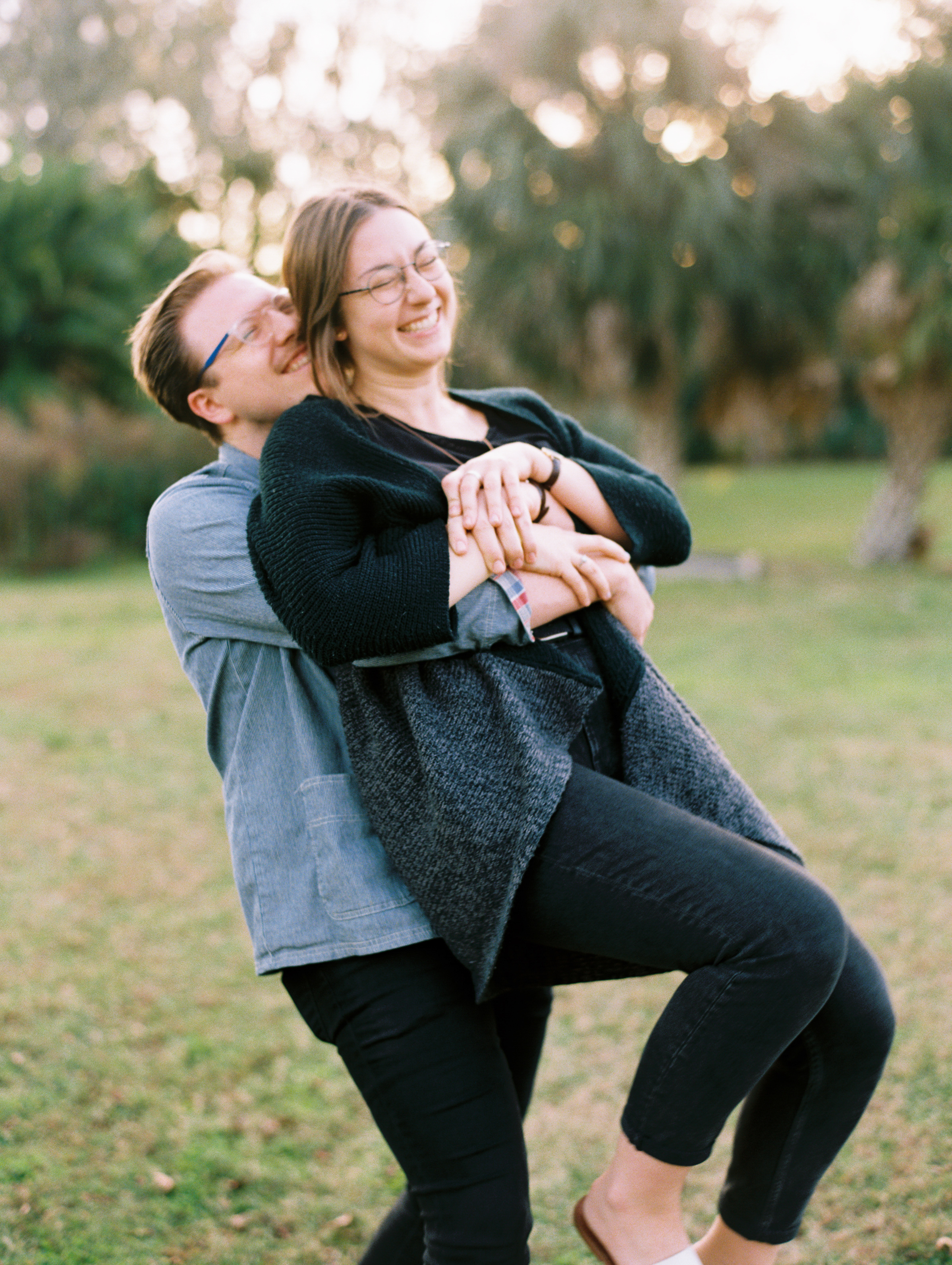 My name is Alexander and I am a moment-focused wedding photographer out of Central Florida! And that darling woman in my arms — that's Abigail, my second shooter (AND RECENT FIANCE)!
Fred Rogers (yes, Mr. Rogers) used to carry a piece of paper in his wallet with a quote by a social worker that read,
"Frankly, there isn't anyone you couldn't learn to love once you've heard their story."
I live by this piece of paper. Your wedding day is a story that needs to be told. You deserve beautiful and timeless imagery to take you back to your day.
I love people, I love moments, I love love. This day is about you.